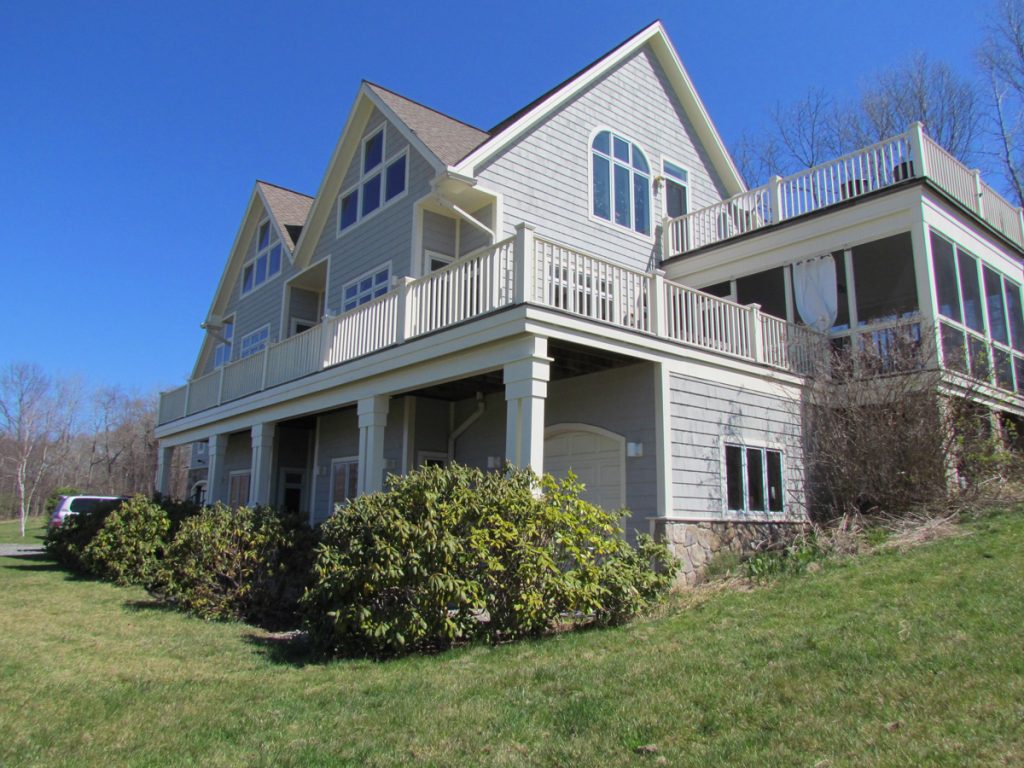 A-Team, Inc.
CORE VALUES
"We will work with you until you are completely satisfied. At A-Team Incorporated customer satisfaction is our number one priority."
-Mr. Kevin Baj
ACCOUNTABILITY:
We accept responsibility for our actions. We make and support business decisions through experience and good judgment.
CUSTOMER SERVICE EXCELLENCE:
We are dedicated to satisfying customer needs and honoring commitments that we have made to them.
TEAMWORK:
Our team is supportive of each other's efforts, and the efforts of the company as well
COMMUNITY AND ENVIRONMENT:
We strive to help and improve the communities where we work and live. We are concerned about the environment and promote the use of Eco-friendly and safe work practices.
Contact Information
Five Bridge Road, East Brimfield, Brimfield, Hampden County, Massachusetts, 01010, United States of America