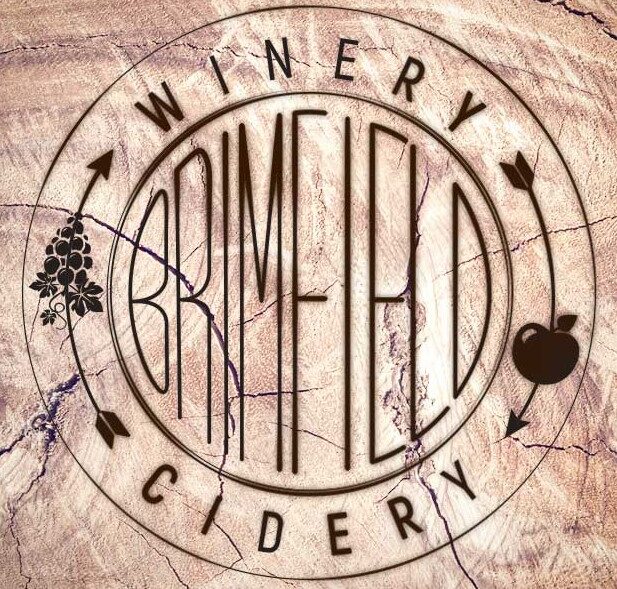 Brimfield Winery & Cidery
Rusty and Katy Corriveau are privileged to bring you a gathering place for respite from your busy lives.
Set at the home and farm land of the late Asa & Sarah Lincoln (circa 1823), A perfect place to create a unique local winery at this historical setting. Rusty grew up in Brimfield, and worked at the Brimfield Antique shows at this very spot parking cars. After retiring from the Marine Corps they brought their first baby back to begin growing the family in a town they loved.
Wine & Winery Gifts Available for delivery or pick up
Follow Us on Facebook for a schedule of special events.