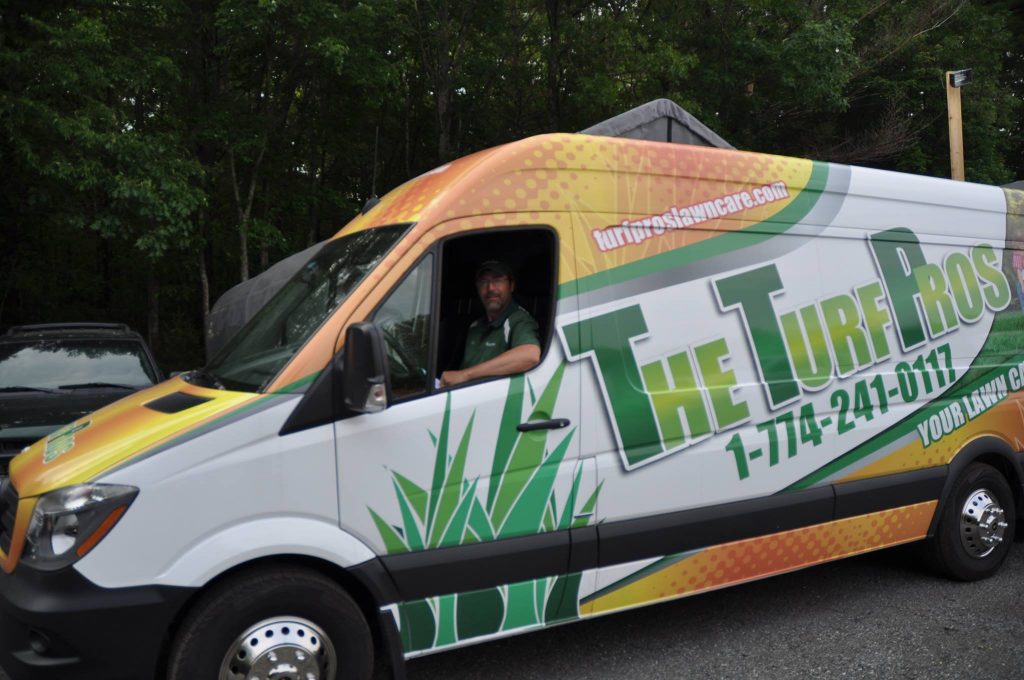 Carrier's Turf Pros Lawn Care
We specialize in creating programs to fit the unique needs of our clients and their properties to help them become the envy of their neighborhoods.
| | |
| --- | --- |
| | Mikal Carrier, OwnerI'm a Graduate of the UMASS Stockbridge School of Agriculture with a degree in Turf Management. In addition, I have over fifteen years experience in the landscape industry. It's difficult to stay in business in such a competitive market in Worcester County unless you're 'doing it the right way'. I have survived and thrived because our commitment is to be the 'best'. |
When you choose Turf Pros, you're hiring a team of certified experts who understand what it takes to produce the thickest, greenest, and healthiest lawns, Locally owned and operated, we've been caring for lawns in Massachusetts and Connecticut since 2005. We understand our soils, grass types, and weather conditions. We continually research the latest products and techniques, utilizing only the best and safest for our programs.
Only the highest-quality materials are used, including granular natural mineral and organic fertilizers. Our fertilizers are custom formulated based on area soil testing. Each of our lawn application visits is tailored to meet the unique needs of the individual lawn. These customized visits ensure that every lawn has what it needs to reach its optimum potential.
Our lawn technicians are professionals who are committed to providing you with the highest level of personalized service and results in the industry. Hundreds of homeowners in the Mass area have relied on our individualized approach to lawn care. Put your trust in The Turf Pros and we'll create a lawn that's the envy of your neighborhood.
MultiSpread 100SP Topdresser spreading compost