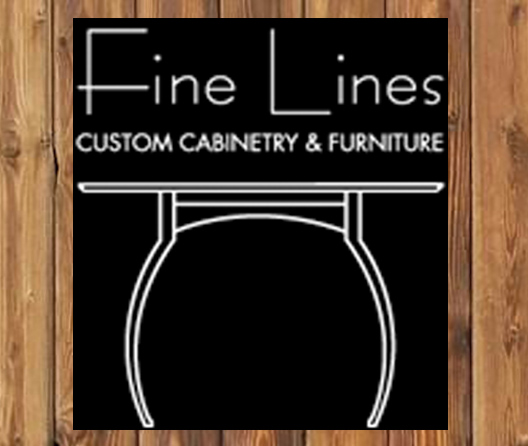 Fine Lines Woodworking – Custom Cabinetry & Furniture
Form follows function, but not at the exclusion of style, grace and elegance. From the unseen structural soundness to the obvious attention lavished on every detail, each Fine Lines project is a testimonial to the traditions of fine woodworking.
Whether you want a custom kitchen for your home, an expanded bar area for your restaurant, a perfectly-designed wine rack, or a unique, one-of-a-kind cutting board in any style and shape, Fine Lines has the experience, tools and abilities to make your vision a reality.
Remodeling and Home Design
Contact Information
Old Stagecoach Road, Fiskdale, Sturbridge, Worcester County, Massachusetts, 01518, United States
There are no reviews yet.