Klean Assurance Junk Removal
SAVE MONEY, DON'T RENT DUMPSTERS!
Klean Assurance Junk Removal will save you money over a dumpster. We only charge you for what we remove.
Don't pay for a whole dumpster, delivery fees, and daily or weekly dumpster fees. Use us for your junk hauling.
WILBRAHAM AREA JUNK REMOVAL SERVICE
Klean Assurance Junk Removal was started to give customers an option for cost-effective and an easy alternative to renting dumpsters for trash removal.
Klean Assurance Junk Removal assists our clients with junk hauling as little as picking up a single item and as big as cleaning out attics, basements, garages and storage sheds.
We love to help protect our environment and the planet. Our junk removal service helps with preserving it.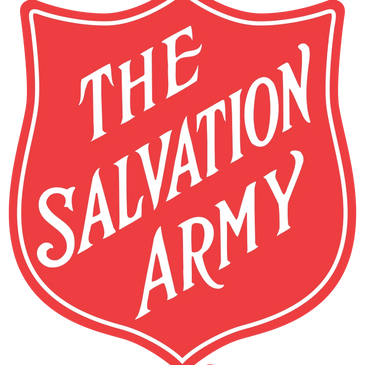 Klean Assurance junk removal & furniture removal
How does Klean Assurance help with protecting the environment and planet? We sort through all that we collect from our junk removal & junk hauling projects by hand and donate to local charitable organizations, and churches everything reusable and valuable.
We also repurpose, reuse and recycle what we can. Our biggest repurposed item is our box truck. It was once a USPS cargo box truck.