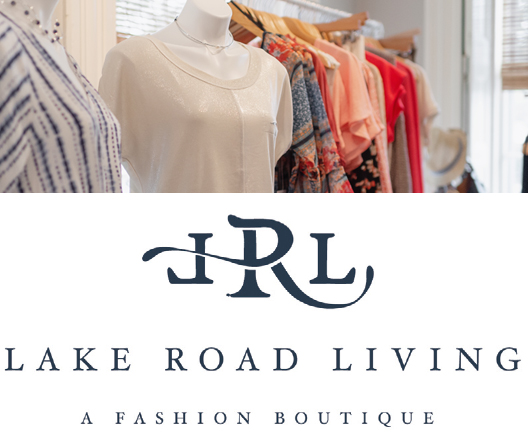 Lake Road Living
Welcome to Lake Road Living, a New England fashion boutique located in the heart of Sturbridge, MA.  Lake Road Living is a women's clothing boutique where you can find polished styles for everyday life.
We hand pick brands that offer quality clothing whether you are headed to work, gathering with family and friends for a lakeside BBQ, attending a wedding, visiting the many local breweries or wineries…we have styles for every occasion.  We also feature local female artisans that exhibit their hand-made goods from jewelry to skincare products.
If you need assistance selecting styles or finding the perfect gift, we are happy to help pull together a personalized selection for you!  We hope you will come on in, whether in-store or browsing online, and enjoy finding the perfect outfit or special gift!
Features
Tues - Sat : 10 am to 5pm Sunday : 10 am to 3 pm Monday : Closed
Contact Information
371, Main Street, Sturbridge, Worcester County, Massachusetts, 01566, United States