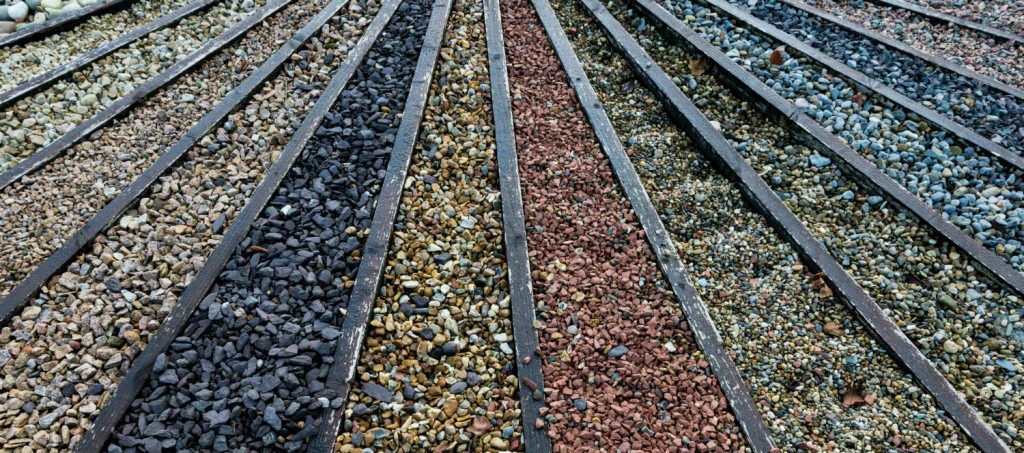 Larry's Landscape Supplies
Premier Landscaping Supplies
Larry's Landscape Supplies is a family-owned landscape supply company located in Charlton, Massachusetts that sells mulch, loam, topsoil, sand, and stone landscaping products. Whether you're looking to redo a driveway or playground, or you need to completely overhaul a landscaping project, we can help in Central Massachusetts.
At Larry's Landscape Supplies, we sell to the end user. That means our products are always available at the best price and the highest quality. We also operate our own trucks, so we can control our delivery times and make your mulch, stone, or loam delivery as fast as possible. In fact, we offer a same day delivery guarantee, so you can get to work quickly.
Our service area includes: Southbridge MA, Sturbridge MA, Oxford MA, Rochdale MA, Spencer MA, Dudley MA, Leicester MA, Webster MA, Brimfield MA, Auburn MA, Brookfields MA, Holland MA, Wales MA, Sutton MA, Millbury MA, Worcester MA as well as all other areas.
Call us at 508-248-6004 to ask about our products and to schedule your delivery today!
Contact Information
144, Worcester Road, Morseville, Charlton, Worcester County, Massachusetts, 01507, United States of America