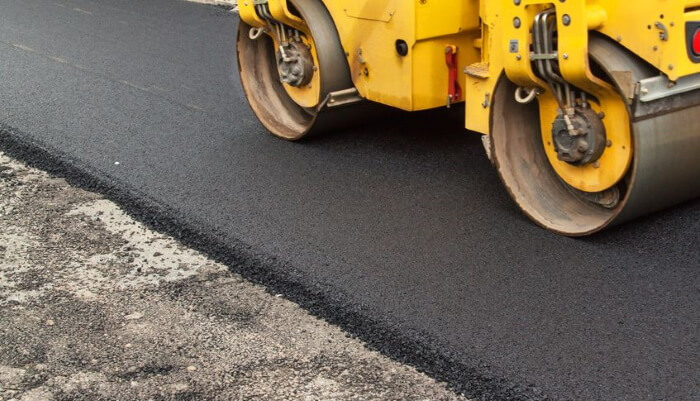 M.L. Partlow & Son, Inc.
Paving and Sealcoating
Only the best for our clients!
M.L. Partlow & Son, located in Sturbridge, MA, is the leading provider of paving and sealcoating services for residential as well as commercial clients in the Central Massachusetts region. Our team of experienced professionals deliver quality services for jobs of all sizes and budgets.