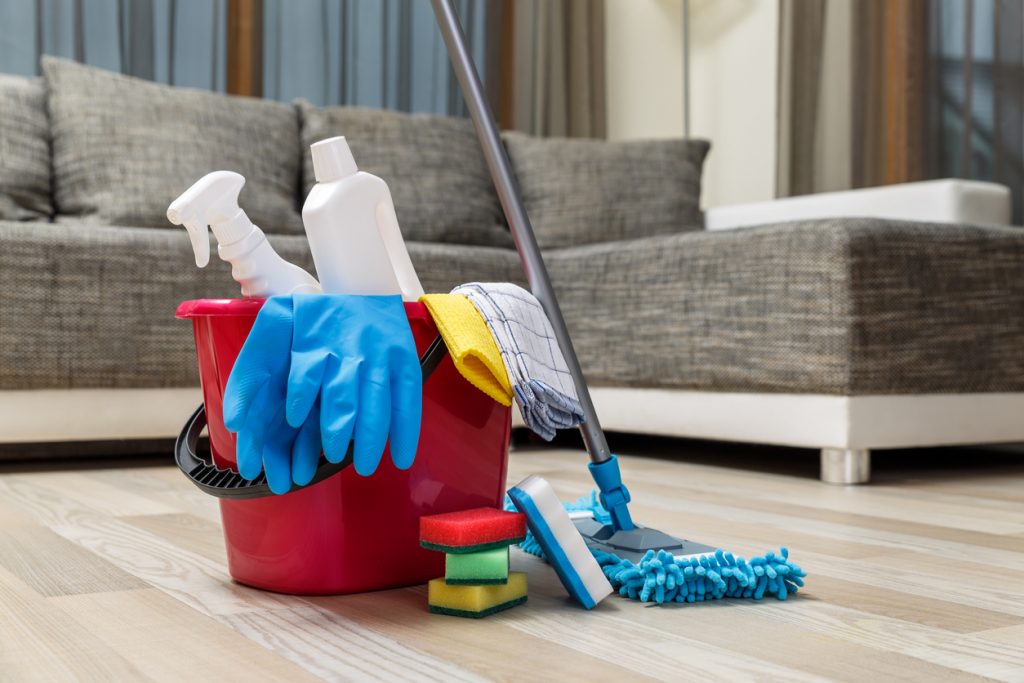 Mike's Cleaning
Too busy working for someone else to get your own house in order?
Call Mike's Cleaning Service
Weekly & biweekly Housecleaning
Carpet & Upholstery Cleaning
Window Cleaning
Office Cleaning
Don't trust just anyone in your home or office.
Mike's Cleaning has been cleaning in your neighborhood since 1984.
Family owned and operated.