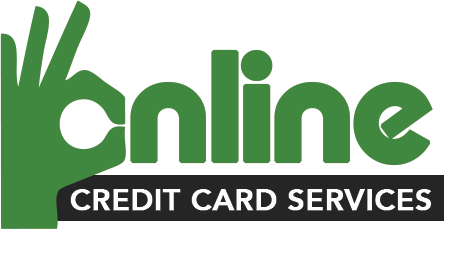 Online Credit Card Services
Improve Your Bottom Line With On-Line Credit Card Services. We offer eCommerce Solutions that allow you to sell your products or services online, and smart, integrated credit card processing solutions that allow you to transact via traditional or virtual terminal, point of sale, or mobile.
Want to join a growing Merchant Services company? Join us.