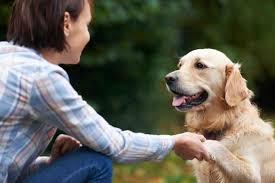 Sage Dawg Services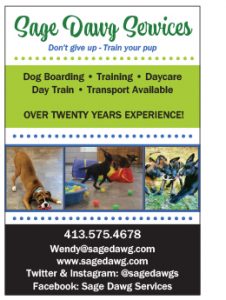 Sage Dawg Boarding, Training and Day Boarding.  All breeds/mixed breeds are happily welcomed at our facility. "Our kennel is your dog's home away from home."
We are experienced in handling dogs of all temperaments. You will find comfort in knowing that your dog is getting what he or she needs emotionally as well as physically and if your four-footed companion is reactive, Sage Dawg is the place for you. Sage Dawg Services is conveniently located in central Massachusetts just fifteen minutes from the Massachusetts Turnpike. Our country kennel is situated on eleven wooded acres. Owner on site.
Individual attention every day, no exceptions. Whether your dog is boarding or training we provide environmental and behavioral enrichment through structure, training, and play using positive reinforcement.