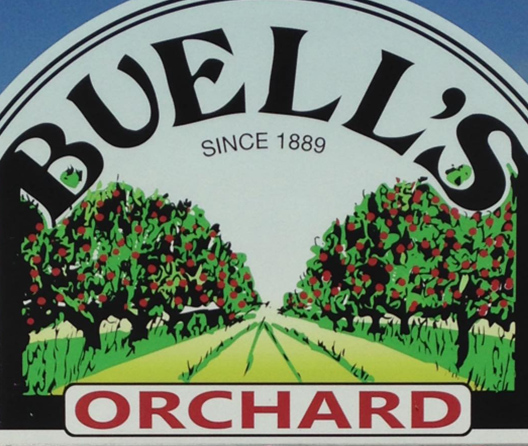 Buell's Orchard
Our orchard was founded in 1889 by Henry Buell, and has been in the family ever since.
After four generations of Buells, the farm still thrives with tried and true methods for raising the freshest produce around.
While times and technology have changed, Buell's Orchard has stayed committed to our philosophy of bringing the freshest grown produce directly from the farm to your table.
We are a destination
Located in Eastford, Connecticut, our service area covers quite a distance. Our produce has been pleasing customers from all over Connecticut, Massachusetts, Rhode Island, and more. People drive a long way for our produce, and we'd like to show you why.
Contact Information
108, Crystal Pond Road, North Ashford, Eastford, Windham County, Connecticut, 06242, United States of America